In a competitive sporting world, a group of visually-impaired amateur Malaysian footballers set their sights on becoming professional players – against all odds.
ABOUT THE MALAYSIAN
BLIND FOOTBALL TEAM

EYE ON THE BALL aims to raise support for the inspirational Malaysian national blind football team, who started as part-timers in 2009, and became ASEAN Para Games gold medalists in 2015.
Football coach Sunny Shalesh had brought the players together, mostly from underprivileged backgrounds and many working as masseurs, to give them a shot at a better life through the Pan-Disability Football Club.
The team dreams of having their own training centre which caters not only for the blind football team but the disabled community. The training centre will be managed by the para athletes themselves.
To help realise their dream, you can donate directly to:

Account name: Kelab Bolasepak Pan-Disability
Account no: 800 204 6126
Reference​: dreamcentre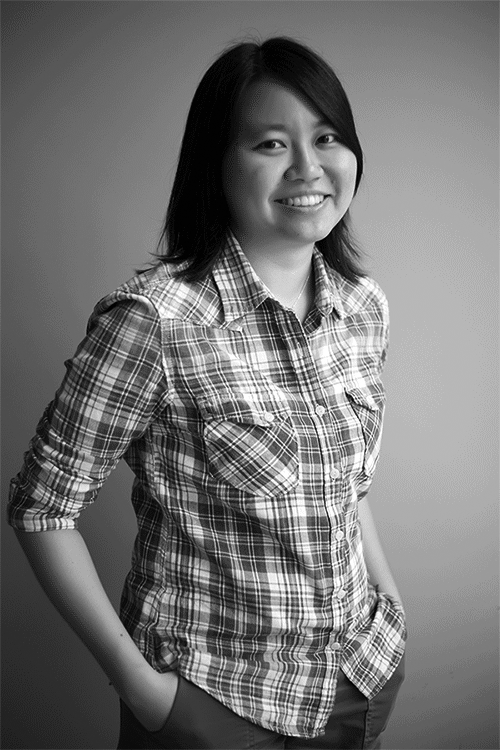 DIRECTOR/PRODUCER | YIHWEN CHEN
In the last decade, Wen edited, wrote, produced and directed international documentaries. Currently, she is a senior producer at R.AGE, an award-winning investigative journalism platform at The Star, Malaysia's top English daily. Wen is also an alumni of IDFAcademy. Recently, her second feature documentary, Queer As Punk won the EDN Award at Docedge Kolkata. The project also received support from Goethe-Institut Malaysia and MyDocs.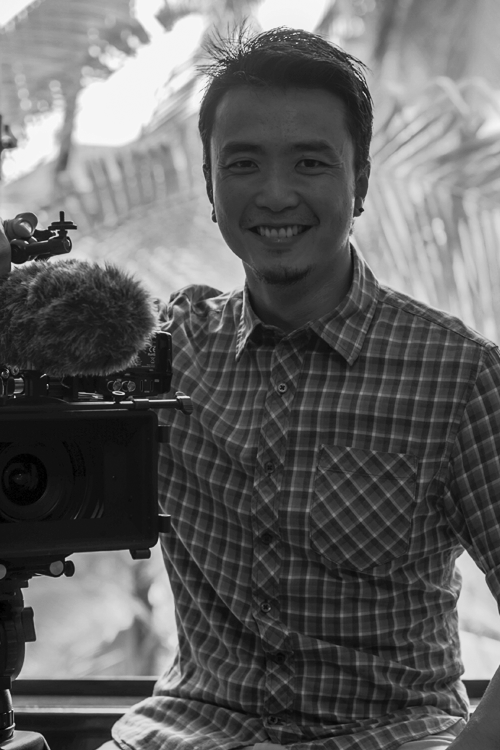 CINEMATOGRAPHER | WONG CHIN HOR
Chin Hor is an award-winning cinematographer who has travelled the globe, filming stories that have aired on major international networks including National Geographic Channel, BBC, Discovery Channel, Channel News Asia, Nat Geo Wild, and the History Channel, to name a few.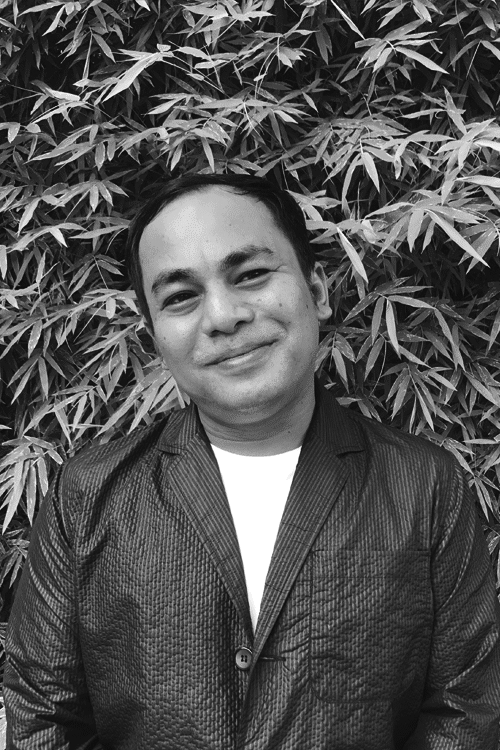 EDITOR | JOHN HAFIZ
John Hafiz is a film editor based in Kuala Lumpur, Malaysia. His first break was in 2014 when a short film he edited, Rozita Binti Roslan, won the Grand Prize at BMW Shorties, the biggest and longest running local short film festival in Malaysia. The film was screened at international film festivals including Cambodia International Film Festival and Short Shorts Film Festival in Tokyo.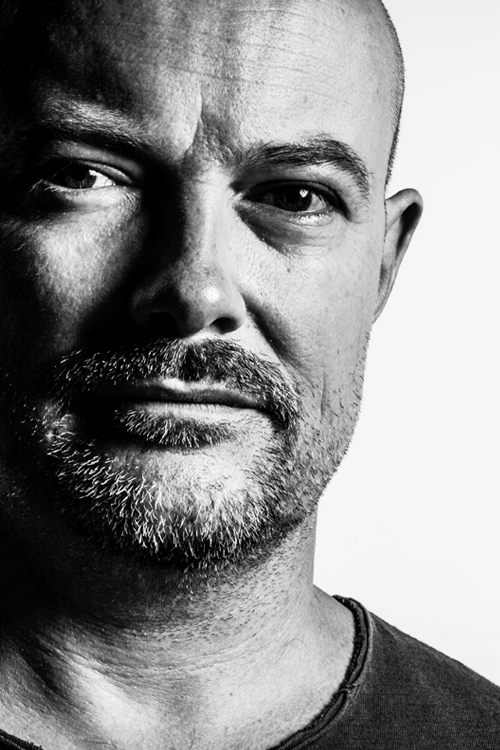 MUSIC COMPOSER | THOMAS E. ROUCH
Based in Melbourne, Australia, Thomas' work as a film composer has seen him score seven feature films, earning him multiple screen music award nominations and winning the award for Best Music at the British Independent Film Festival 2014. Thomas' music can also be heard around the globe, licensed to hit factual, drama and reality TV.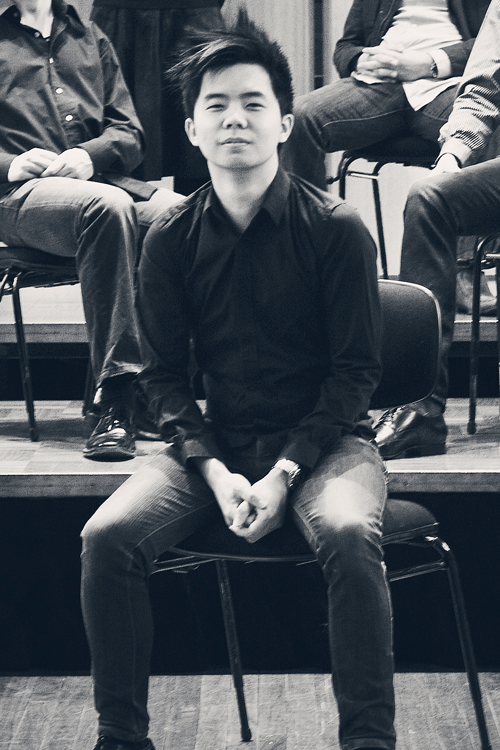 MUSIC COMPOSER | ZACH TAY
Zach Tay is a film composer, orchestral conductor and performing musician based in Melbourne, Australia. He conducted the St Petersburg State Symphony Orchestra and Malaysian Philharmonic Orchestra in concert. He founded and directed Orchestre Nouveau, a project symphony orchestra incorporating Melbourne's elite classical musicians, composers and contemporary artists. His live orchestral work with Autumn Gray called 'Live in Fed Square' was recorded and available on major platforms.
I never had a blind friend before I met the football team. Through their eyes, I saw another world which I never knew. Perhaps it was these qualities that drew me to them, and drove me to tell their stories.
To many, the idea of making a feature-length documentary in Malaysia sounds like crazy talk. But every time I feel defeated and downtrodden, I sit at the bleachers to watch the boys train and remind myself that if a group of blind boys can learn to play football and become Southeast Asian champions, I can surely find a way to complete my film.
In particular, Coach Sunny's courage and grit constantly inspires me to not give up. Whereas, the boys taught me that we are all just the same regardless of colour, gender and creed.
And that sometimes, a blind person sees the world more clearly than some of us who are sighted.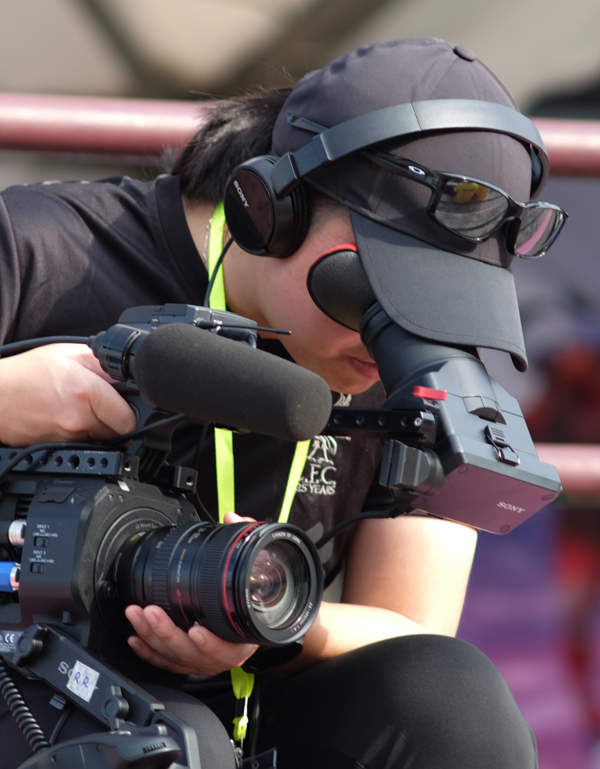 SUBSCRIBE
to get updates on how you can support the project